Duckling swimming classes
Our Duckling swimming classes are suitable for children from 3 to 4 years old, and are held in the small pool at Les Quennevais Sports Centre on: 
Mondays at 4pm
Wednesdays at 4pm
Fridays at 4pm 
Saturdays at 11am and 11:30am
Our fully qualified teachers create a safe and fun environment to build confidence in the water. The structured and progressive content is based on a games-led approach to ensure children enjoy learning.
To find out more or to book in, please call 449888 or email swimming@gov.je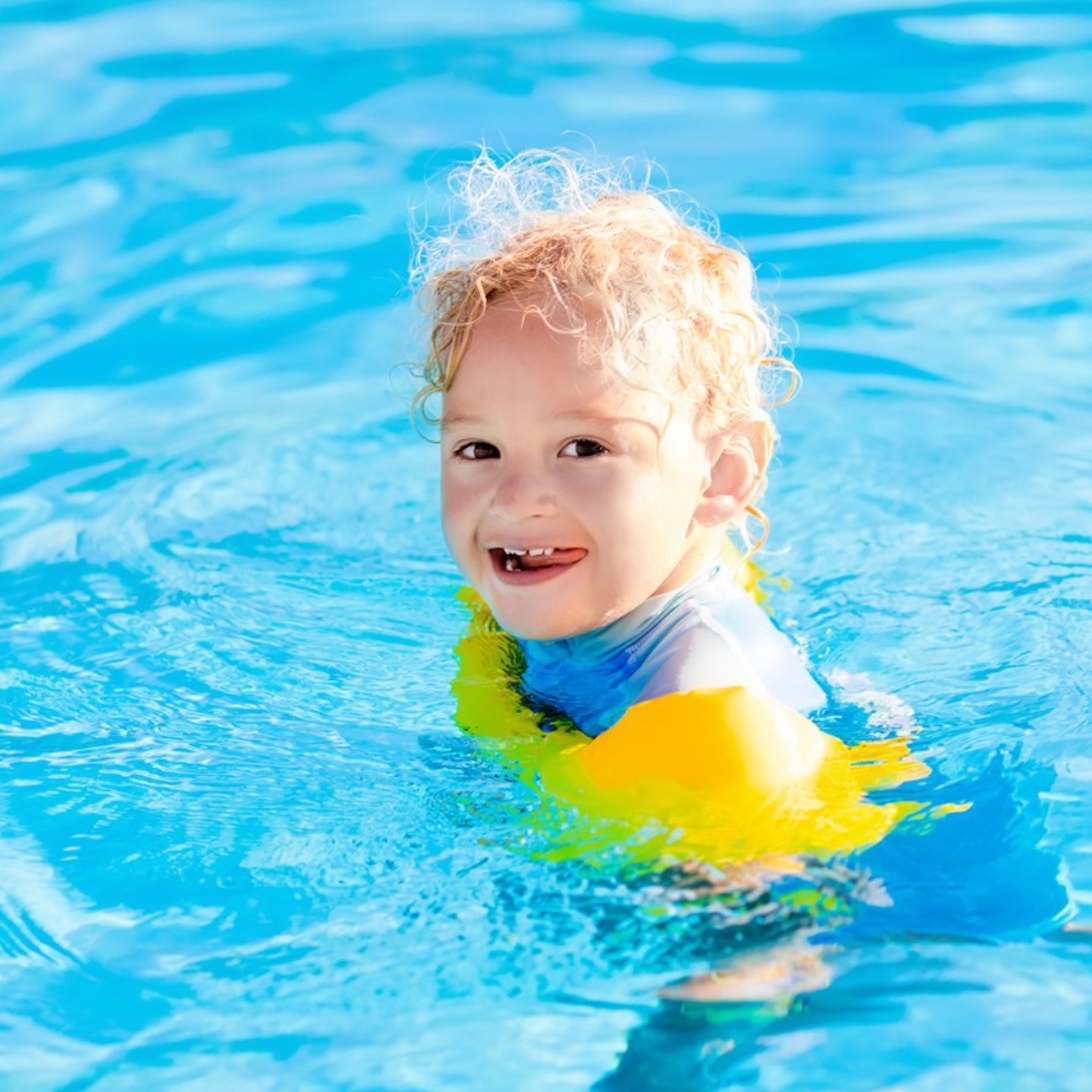 If you wish to discuss the Duckling Swimming Lessons further, and how you can enrol your child for lessons, please speak with one of the Membership Services Team. 
Need help with something else?