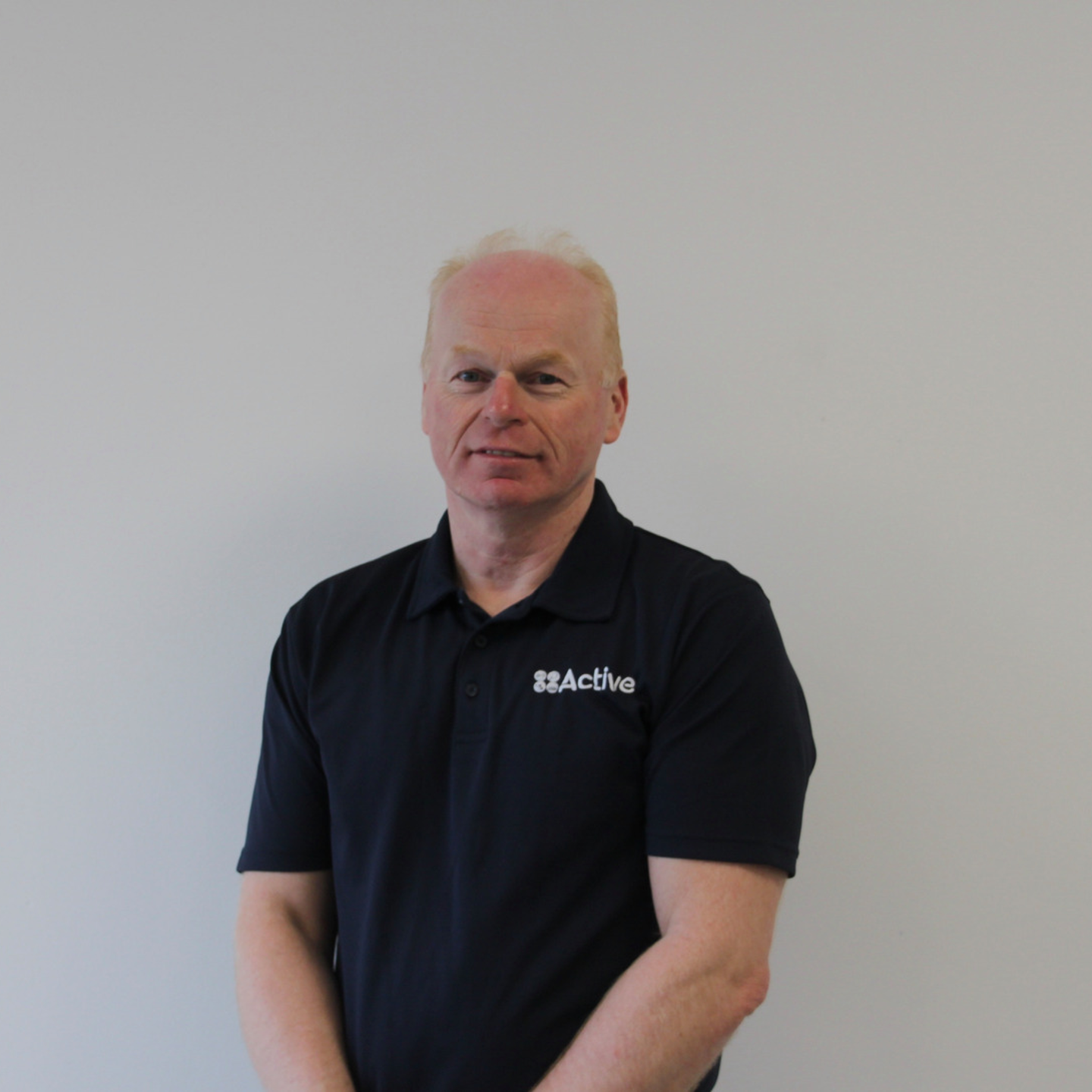 About me
PROFILE
"I lead an active background with numerous half and full Marathons, Sark to Jersey rowing race, and two years' within the Territorial Army to name just a few.
Within my 32 years of employment from 1991, within the Government of Jersey, 15 years at Fort Regent, and 17 years at Les Quennevais Sports Centre. I have undertaken roles, from the shop floor, up to a Duty manager wet and dry facilities.
The 3 peak and 10 peak challenges in the Lake District, is where I feel most comfortable, in the mountains rewarded with tranquillity. I continued to challenge myself, by doing a full distance Brecca race in August 2018.
I also have given my experience to support Fort Regent on a secondment for 3 months, as a supervisor in 2019, with their Gym Team. Immediately afterwards in April 2020, I was then re-deployed when Covid struck, to support the GPs Triage Department as an Ambulance driver.
Recently stepping up to a Duty Manager role within the Wet site facilities, I am continuous in promoting the word, for all, to have an active lifestyle with a balanced diet. I continue to keep active in surfing, kayaking and of course swimming. Keep active!"
QUALIFICATIONS 
Fitness for Industry Gym Instructors FFI, Nabba Weight Certified, ASA Swim Teacher, Pool Lifeguard, Beach Lifeguard, Padi Open Water & Advanced Diver, Sports Leader in Squash & Badminton, First Aid at Work and Pool plant Qualification (PWTAG).