How can you reduce your stress levels this Stress Awareness month?
Thursday 30 Mar 2023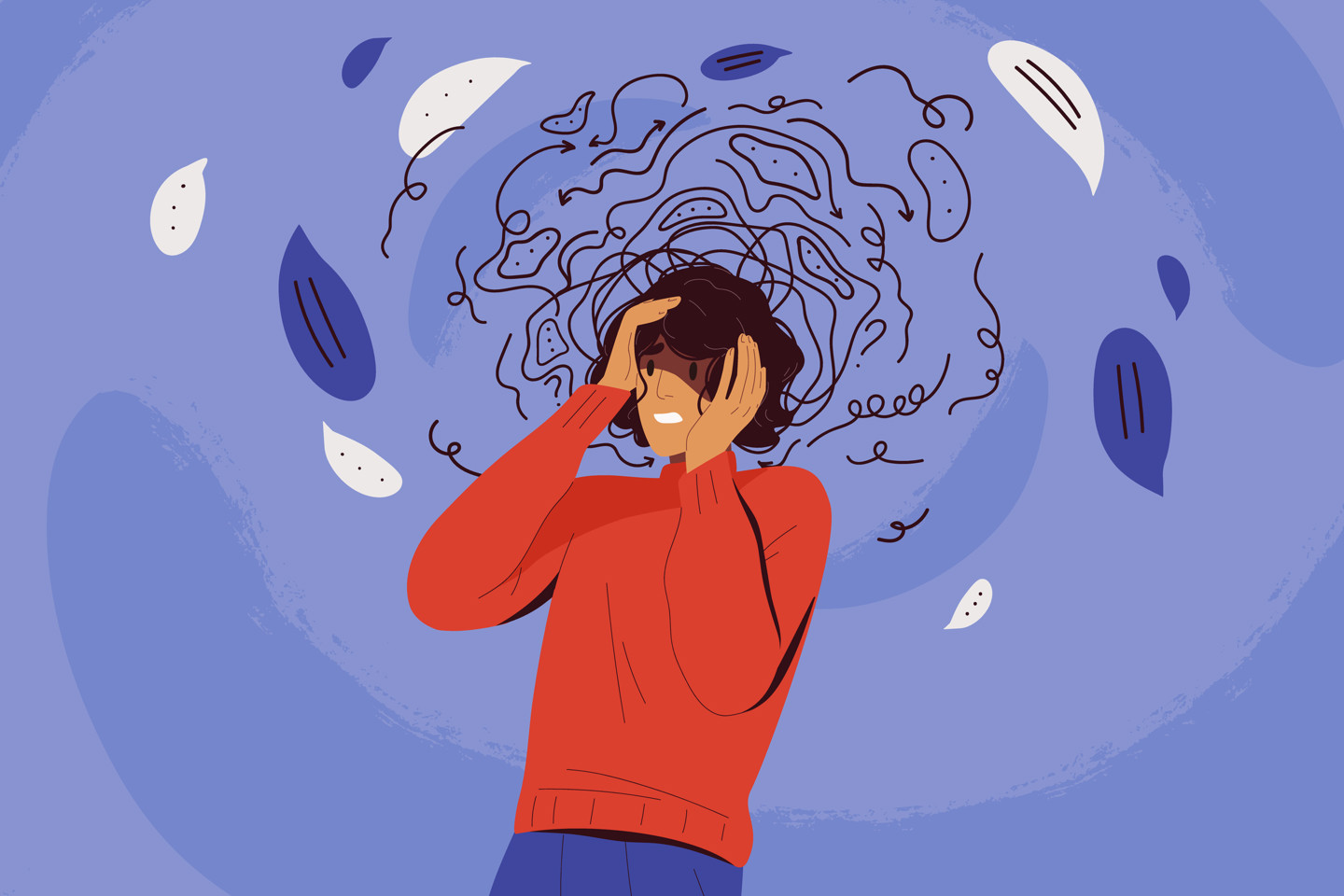 Did you know that April is Stress Awareness month?
Stress can affect us all, whether it is caused by your job or something more personal, feeling emotional and nervous or having trouble sleeping and eating can all be normal reactions to stress. However, stress can also become debilitating, causing, or aggravating existing health problems.
Stress is our body's natural response to dealing with pressure, however too much stress over a long period of time can have a negative impact on how we feel and on our bodies.
Long-term stress, a constant stress experienced over a prolonged period, affects all systems of the body including the musculoskeletal, respiratory, cardiovascular, endocrine, gastrointestinal, nervous, and reproductive systems.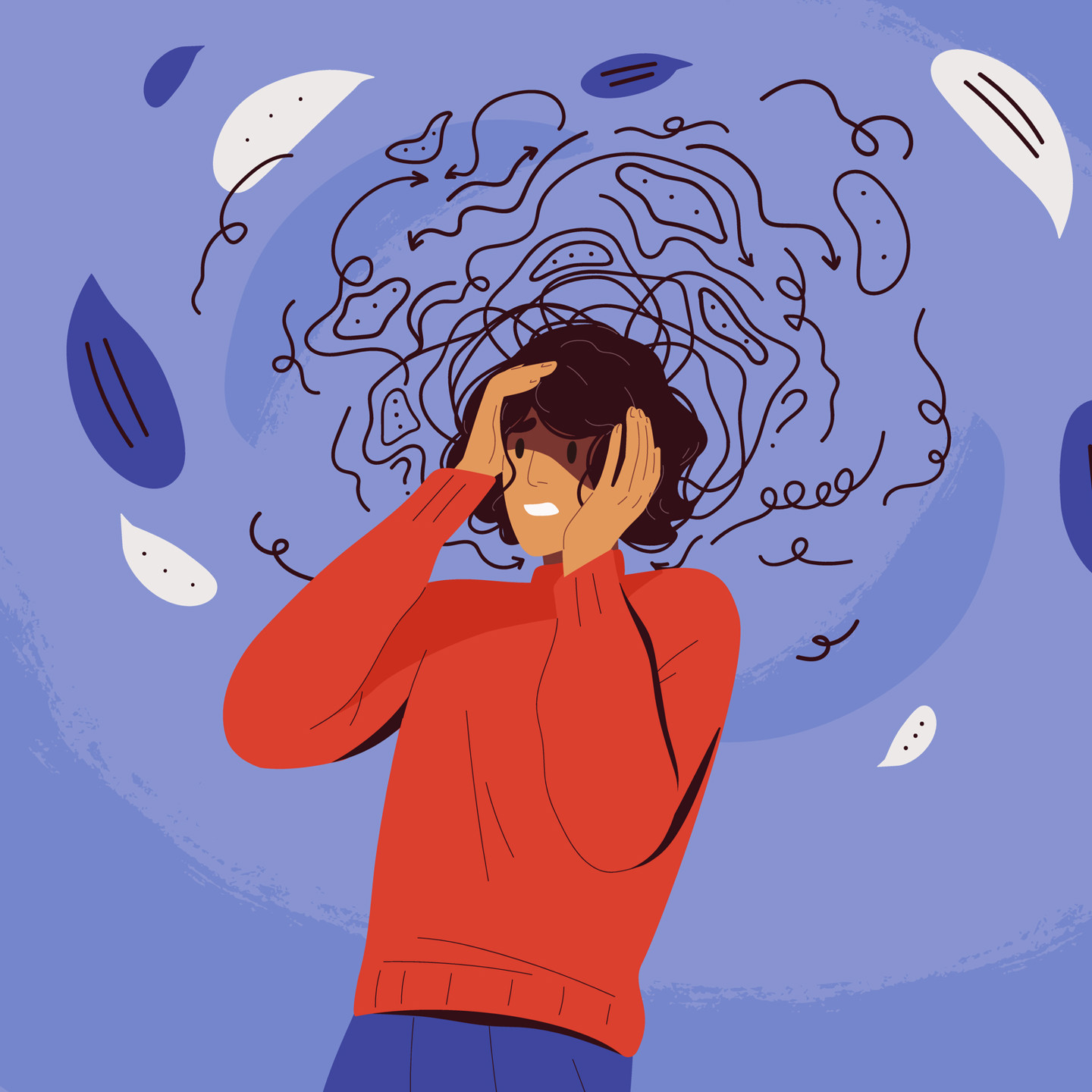 Here are 10 tips to help you manage your stress levels:
Exercise: Go for a walk and get some fresh air, or do a more intensive exercise, it will release natural feel-good endorphins in your brain. Regular daily exercise can help to reduce stress.

 

Eat healthy foods: including fruit and vegetables, make sure you are hydrated and drinking enough water. What we eat and drink can affect our health.
Get a good nights sleep: Cut down on your screen time before bed and drink less caffeine. Sleep repairs, relaxes and rejuvenates our body and can help reverse the effect of stress.
Practice gratitude: Take 5 minutes and try writing down three things that went well, or for which you're grateful at the end of each day
Be your own cheerleader: Celebrate your achievements, no matter how small they may seem to you
Take time for you: Do things that make you feel relaxed and that you enjoy
Change it up: A change of scenery can help you to relax and gain perspective
Don't be afraid to for help: Speak up, you can seek support from family, friends or other organisations, such as the Listening Lounge, Mind Jersey or Samaritans.

 Connecting with others can lift our mood.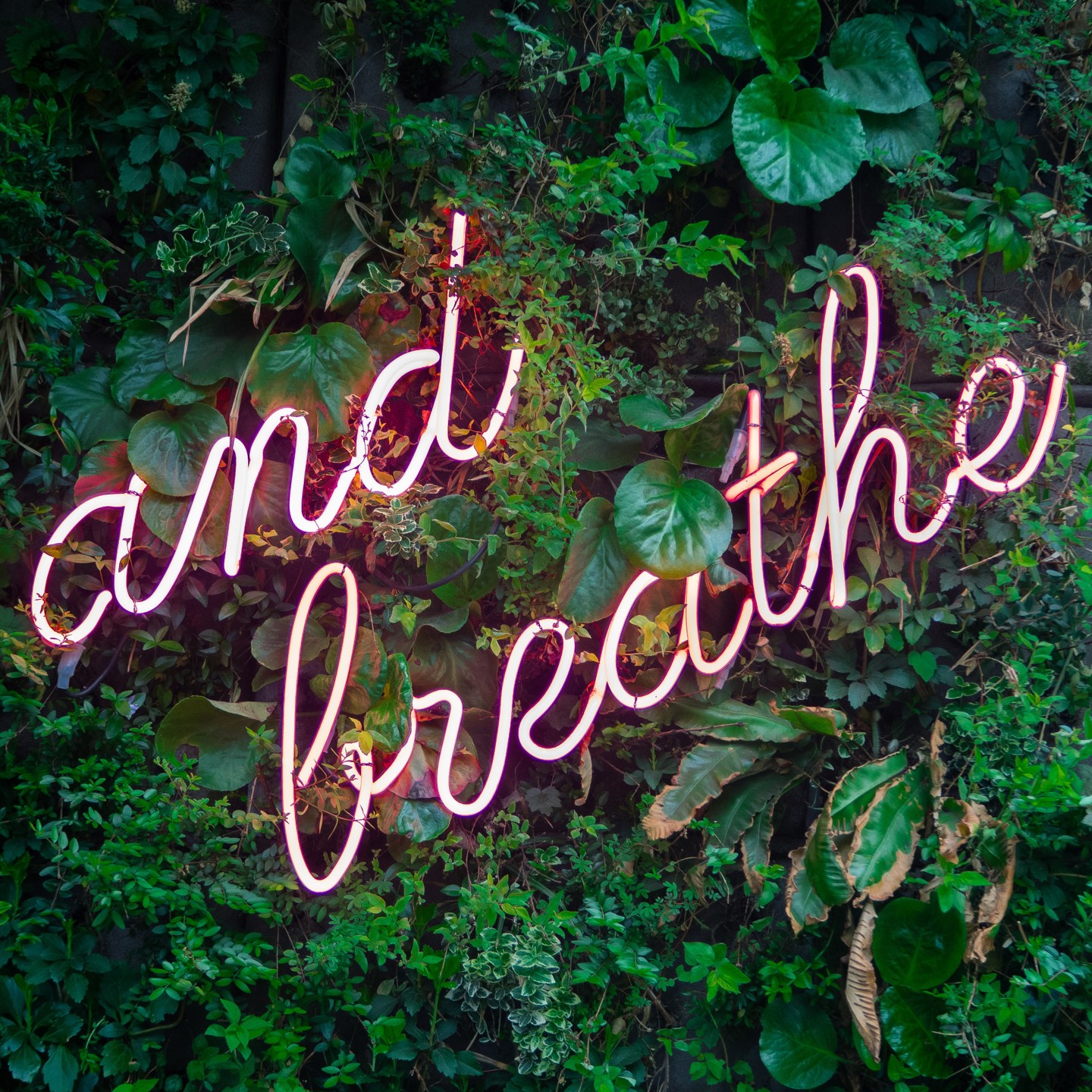 Did you know that breathing exercises can help to reduce stress? 
Taking just a few minutes each day to concentrate on your breathing can help to reduce stress and anxiety. The NHS has some online breathing exercises you can try. 
The NHS also has some free mental wellbeing audio guides available to listen to to help you boost your mood. 
Combining exercise and breathwork 
Exercise such as Yoga can help to relieve stress and anxiety, as it helps to relieve physical tension whilst calming your mind. Relaxation is created through breathing, deep stretches, and muscle tension. Even just 10 minutes of light yoga can do wonders for your physical and mental wellbeing.
In fact, studies show that yoga can help to reduce cortisol levels and negative emotions, and encourages relaxation. Taking some time each day for yourself will help you to manage your stress levels.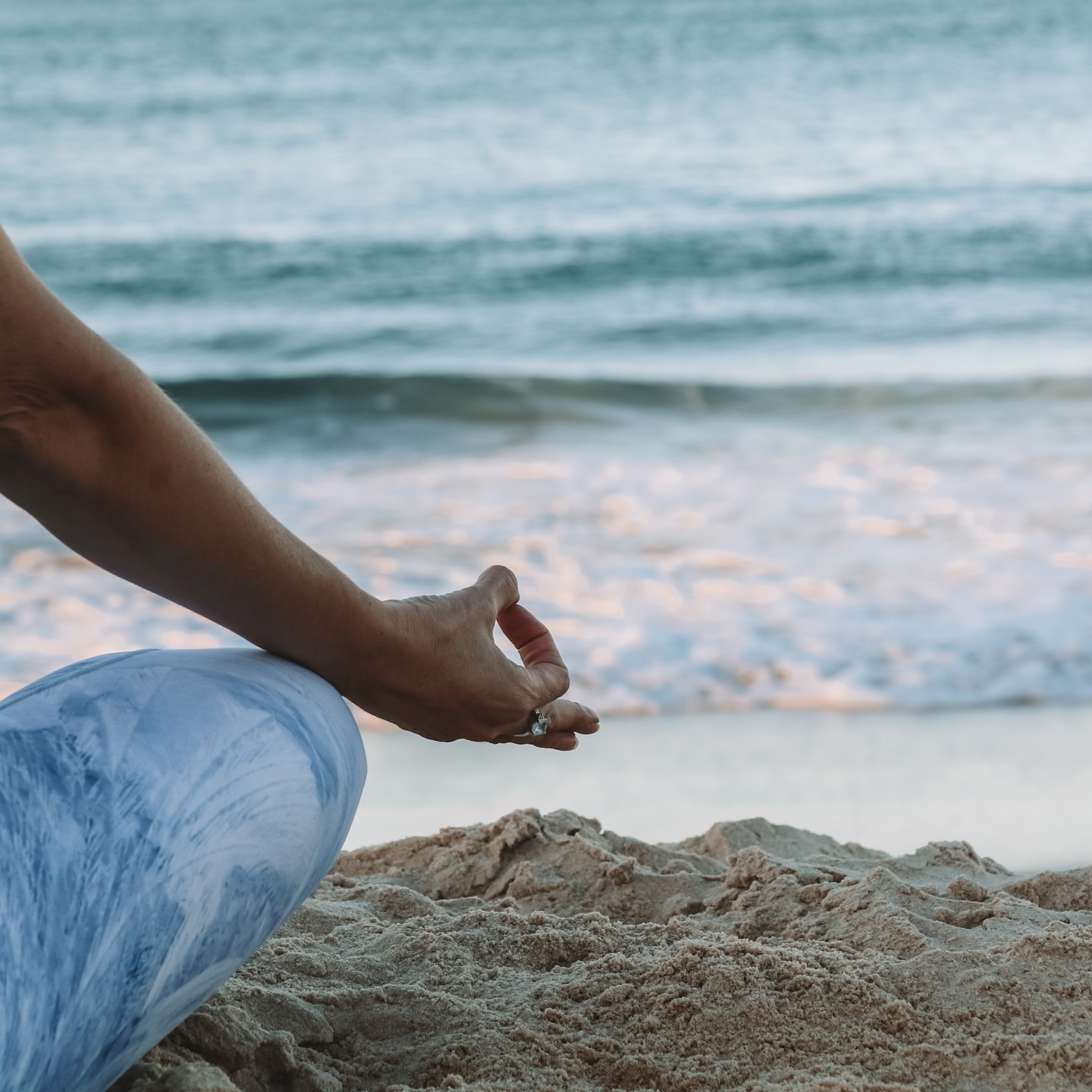 If you'd like to find out about our memberships, or speak to a member of our team about becoming an Active member, contact us.