Active supports the Island Games Swim Team
Wednesday 22 Mar 2023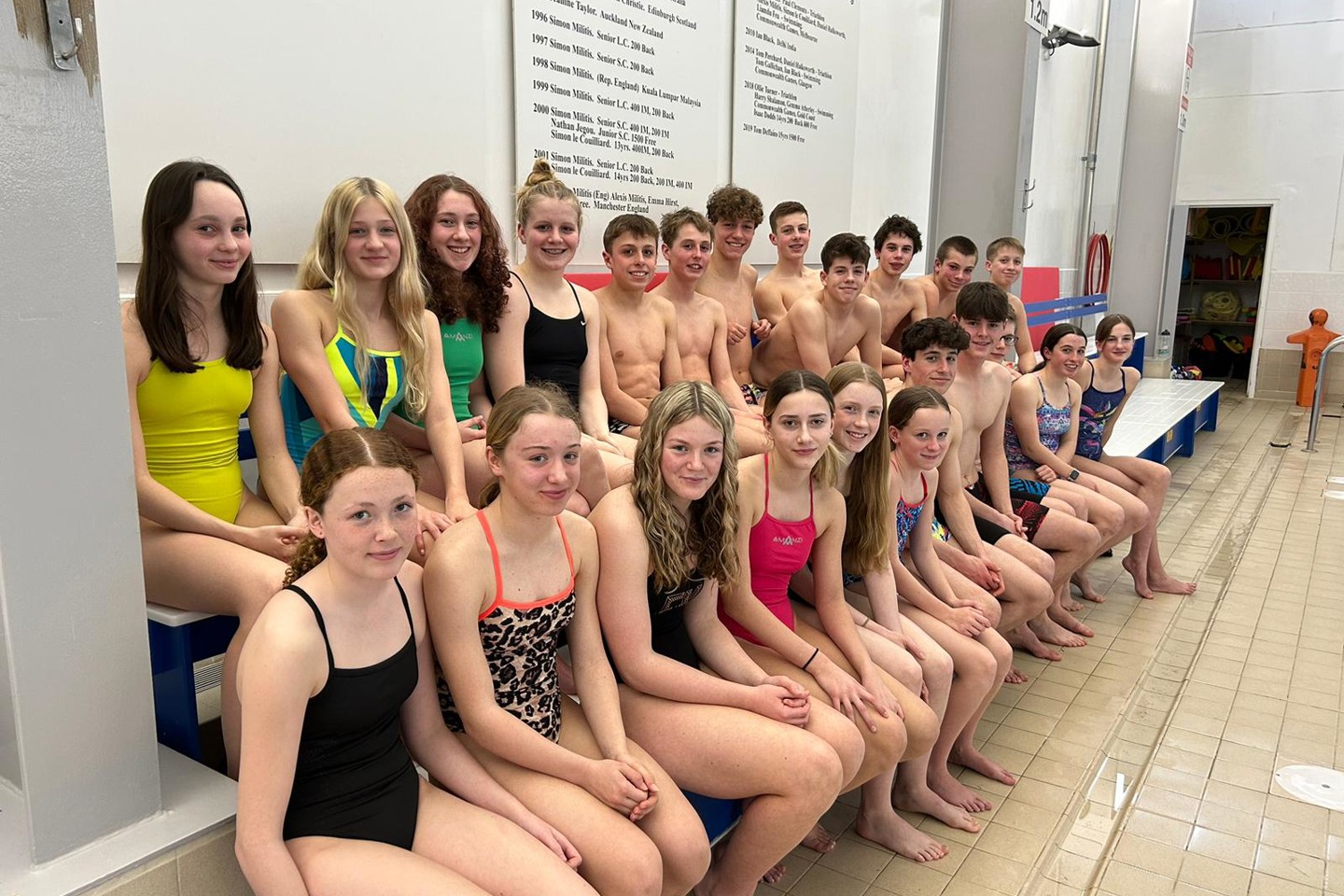 We are very proud  that our Wet Facilities Operations Manager, Christina Blampied, will be part of the Island Games Swim Team this year and will be heading off to Guernsey with the rest of the team in July.
Christina said "being part of the island games swim team as an Assistant Coach is a great honour and it's fantastic to see our islands athletes take part in what is known as the Friendly games. Many of the athletes build friendships over the years and aspire to represent their islands. This year in particular, the rivalry between Guernsey, the hosts and ourselves will be especially memorable.  I am proud to be involved and thank IHE and Sport for supporting me to be able to attend"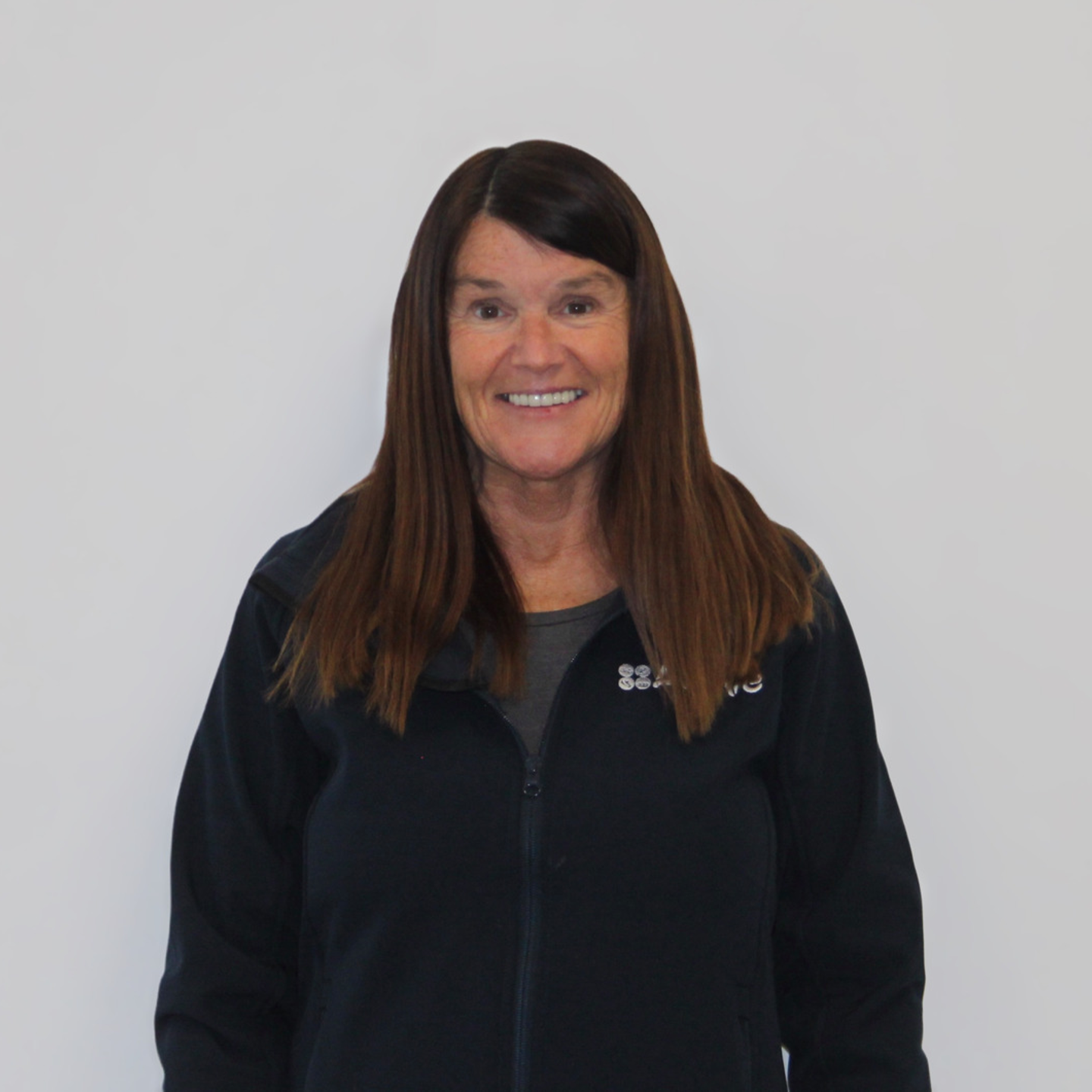 Swimmers from Jersey Swimming Club and Calligo Tigers Swimming Club have had their names put forward for possible selection for the games. They attended their first training session together at Haute Vallee` pool in January. Active have supported by assisting with overheads which the swimmers incur through qualifying and being selected for the games.
All the swimmers are committed to the training as well as their own programmes within the clubs which can amount to as much as 16 hours a week. Final selection for the team will take place at the Island Championships at les Quennevais pool at the end of March, so the extra training will stand them in good stead to make the team.
We wish them all the best of luck!