Beat Blue Monday with exercise
Monday 16 Jan 2023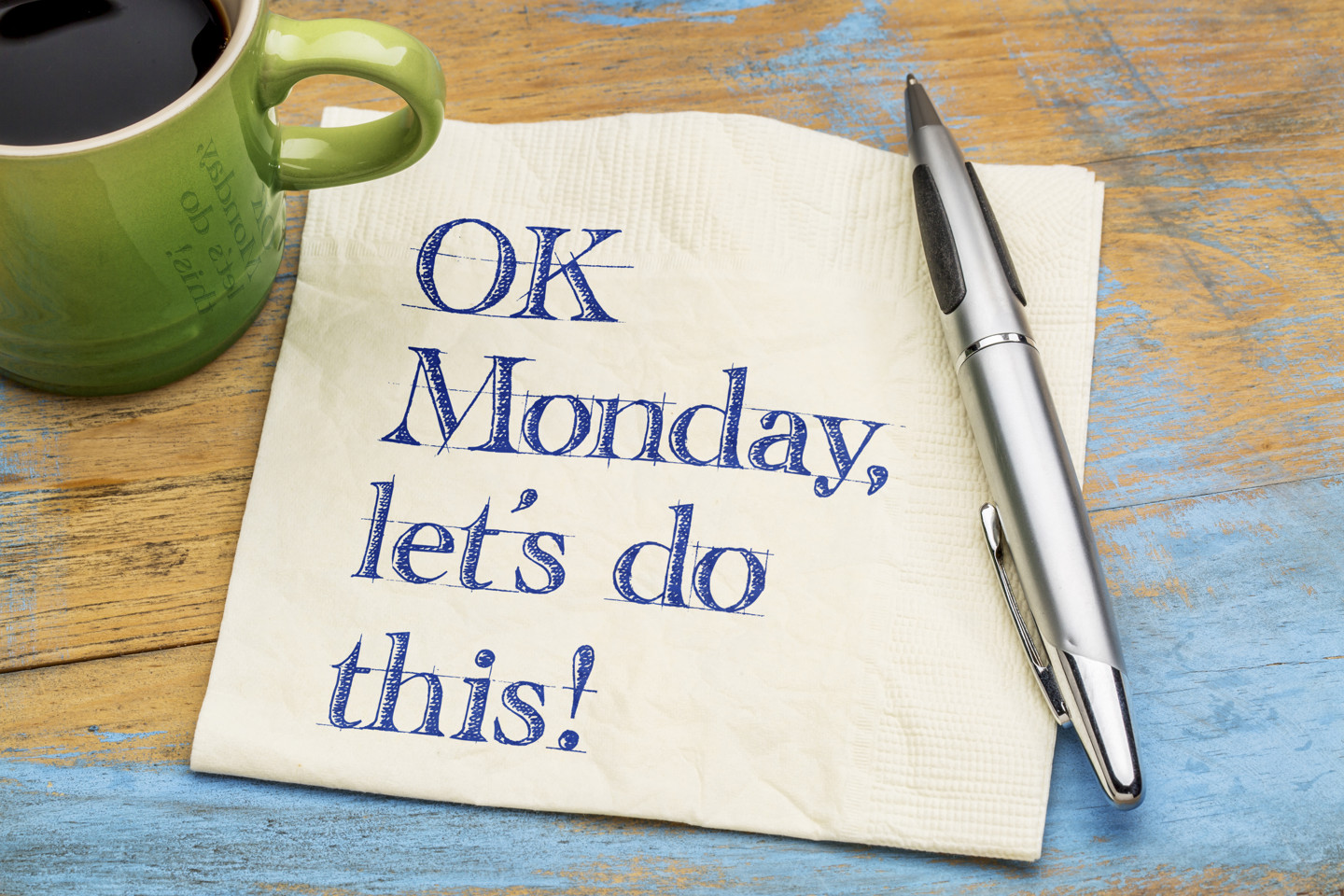 Although Blue Monday, which falls on the third Monday of January each year, was originally created to boost January travel sales, there is some truth that the post-Christmas and New Year comedown can affect many of us.
Winter months can leave people experiencing lower moods as the cold and wet weather, darker nights and shorter days take their toll.
In fact, the reduced exposure to sunlight during the shorter and autumn and winter days can lead to Seasonal Affective Disorder (SAD). The NHS recommends regular exercise to help with the symptoms of SAD as well as reducing stress levels and using light therapy. 
Why is exercise beneficial for our mental health?
Exercise makes your body release endorphins, which help to alleviate pain and promote feelings of pleasure.
Engaging in physical activity, whether it be running, weight lifting, walking, swimming, or something else, helps us to feel less anxious and stressed while helping to feel a sense of accomplishment in meeting fitness goals. 
Regular exercise also lowers your risk of developing many long-term (chronic) conditions, such as heart disease, type 2 diabetes, stroke, and some cancers, according to the NHS. Regular workouts can also make you feel more energetic!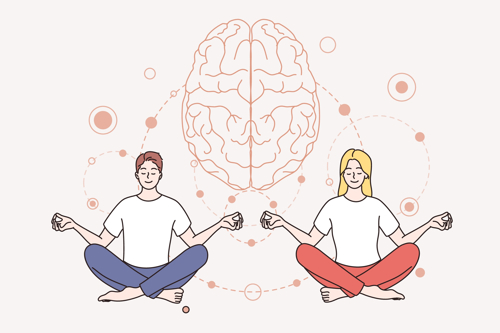 Exercise can help to clear the mind
Exercise such as Yoga can help to relieve stress and anxiety, as it helps to relieve physical tension whilst calming your mind. Relaxation is created through breathing, deep stretches, and muscle tension. Even just 10 minutes of light yoga can do wonders for your physical and mental wellbeing.
In fact, studies show that yoga can help to reduce cortisol levels and negative emotions, and encourages relaxation. Taking some time each day for yourself will help you to manage your emotional needs.
A study by the Harvard T.H Chan School of Public Health found that running 15 minutes a day or walking for an hour reduces the risk of major depression by 26%.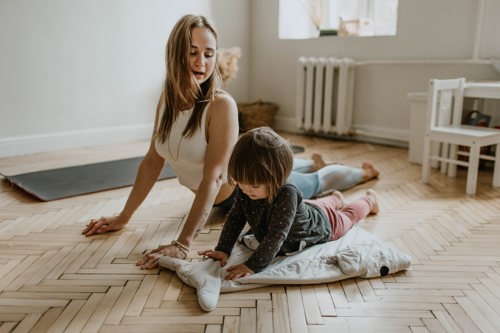 Make time for yourself
Make time for yourself, even if you can't make it to the gym or to a class regularly, you can still exercise.
You don't have to commit to an intense training routine or invest in expensive equipment to see the benefits of exercise, there are apps out there that can help you to exercise, including MoveAnywhere, which is free for Active members on our Active app. 
You'll find a wide-range of OnDemand fitness classes delivered by our Active Fitness Instructors, including Pilates, Zumba, Spinning, stretching, full body workouts and more!
If you'd like to find out about our memberships, or speak to a member of our team about becoming an Active member, contact us.