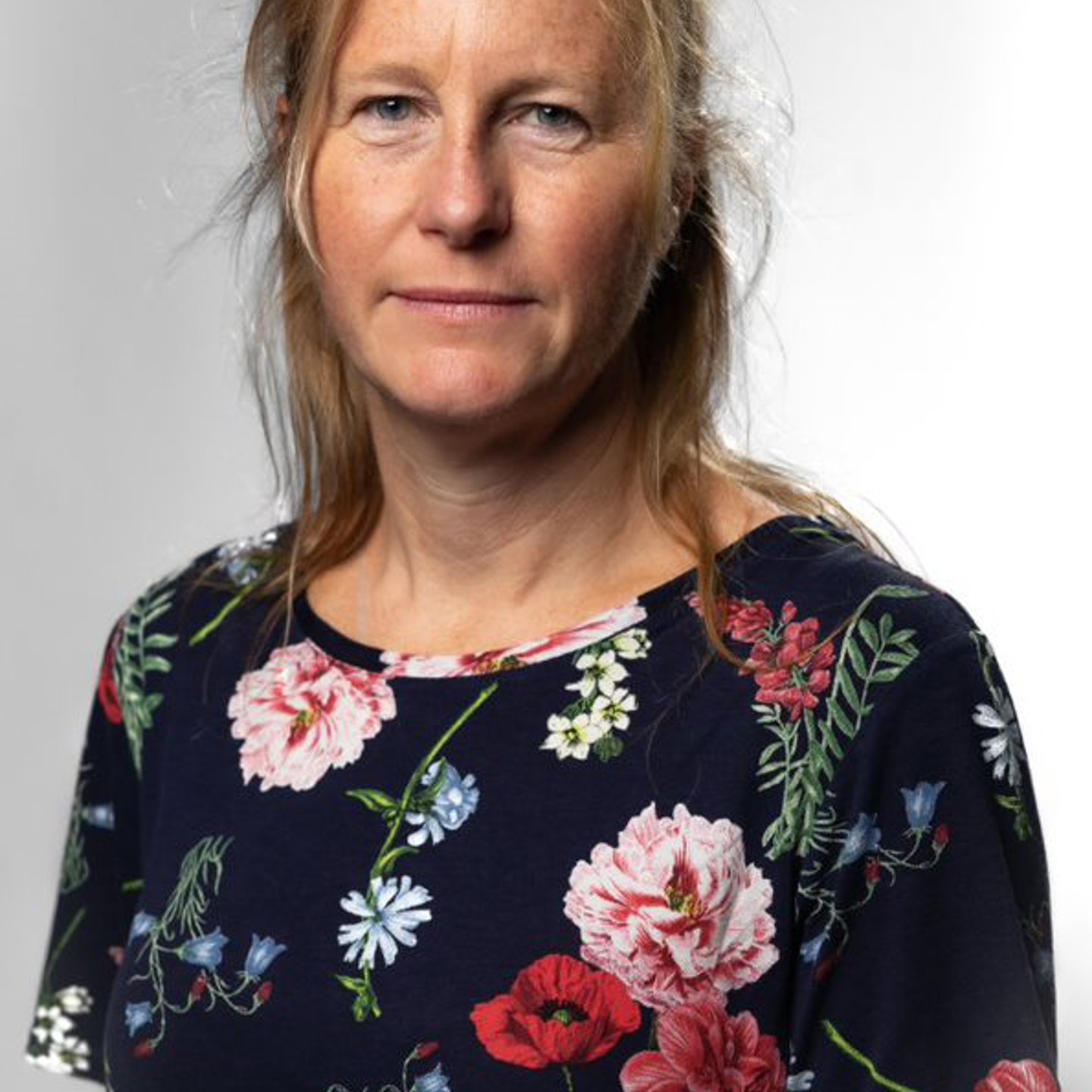 About me
Profile
"I have been a competitive runner since 2006 and I bring that passion for fitness and sport to my classes; I aim to bring the best out of everyone and help them to safely and effectively push their boundaries and guide them to progress and excel. I occasionally compete in triathlon so have a good background in cycling and water sports, and the challenges and benefits of both activities, which allows me to bring an extra dimension to indoor cycling and pool based activities and classes.
I am also a music tutor and performing musician; I play regularly with Jersey Symphony Orchestra, The Jersey Bounce Band, The Jèrriais band Badlabecques and have been running my own string quartet since 2003. I am passionate about great music and love bringing new and exciting music. to my classes to create a fun and motivating atmosphere".
Qualifications
CYQ Level 3 Personal Trainer, CYQ Level 3 Award in Instructing Outdoor Fitness, CYQ Level 3 Award in Business Skills for the Fitness Professional, CYQ Level 3 Certificate in Sports Massage, CYQ Level 2 Group Indoor Cycling, Spinning® Instructor Level 3, Water Fitness Teacher, Hydrorider Level 2 Instructor, IIHHTT Body Massage Certificate, IIHHTT Diploma in Aromatherapy and VTCT Level 3 Diploma in Reflexology.