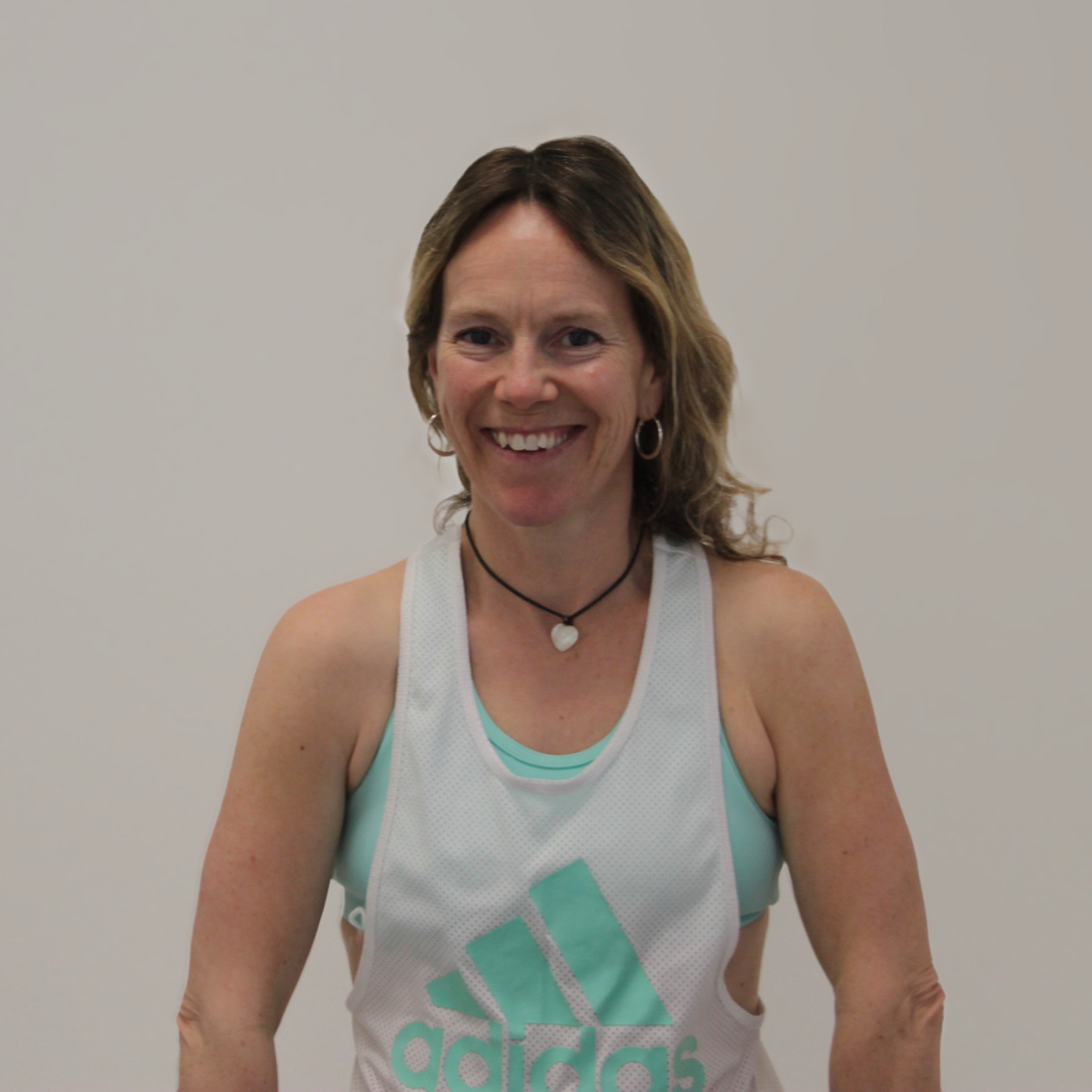 About me
Profile
"Since childhood I have been passionate about health and fitness playing all sports, and also martial arts and aerobics. 
For 10 years I worked in the French Alps and was also a snowboarder at a competitive level, I also skied. I trained as a yoga teacher in the Austrian mountains and as a fitness instructor here in Jersey. 
While in France, I set up bilingual classes for pros and tourists alike and then returned to Jersey setting up the first beach yoga sessions in 2005.
I then had three children and became busy mum and carer to one, teaching her to walk.
I have also qualified as an aqua yoga instructor and a boxing fitness instructor. I love teaching all levels and abilities. From professional GB Adaptive skiers with one leg, mountain climbers, boxers, builders, gym bunnies to your average Joe.
My classes are a combination of martial arts stretches and moves to traditional yoga asanas, and sometimes I add in some old school aerobics too. My specialities include Pilates, yoga, tai chi and aerobics with original fitness exercises for cardio.
Try something new and get a great work out plus a toned body and sharp, calm mind."