The swimming pool is a six-lane, 25 metre pool. It is used by Haute Vallée School, Mont a L'abbe and nearby primary schools.
Outside of school hours the swimming pool and the 3G pitch is available for hire by sports clubs and associations.
The pool is not open to the general public.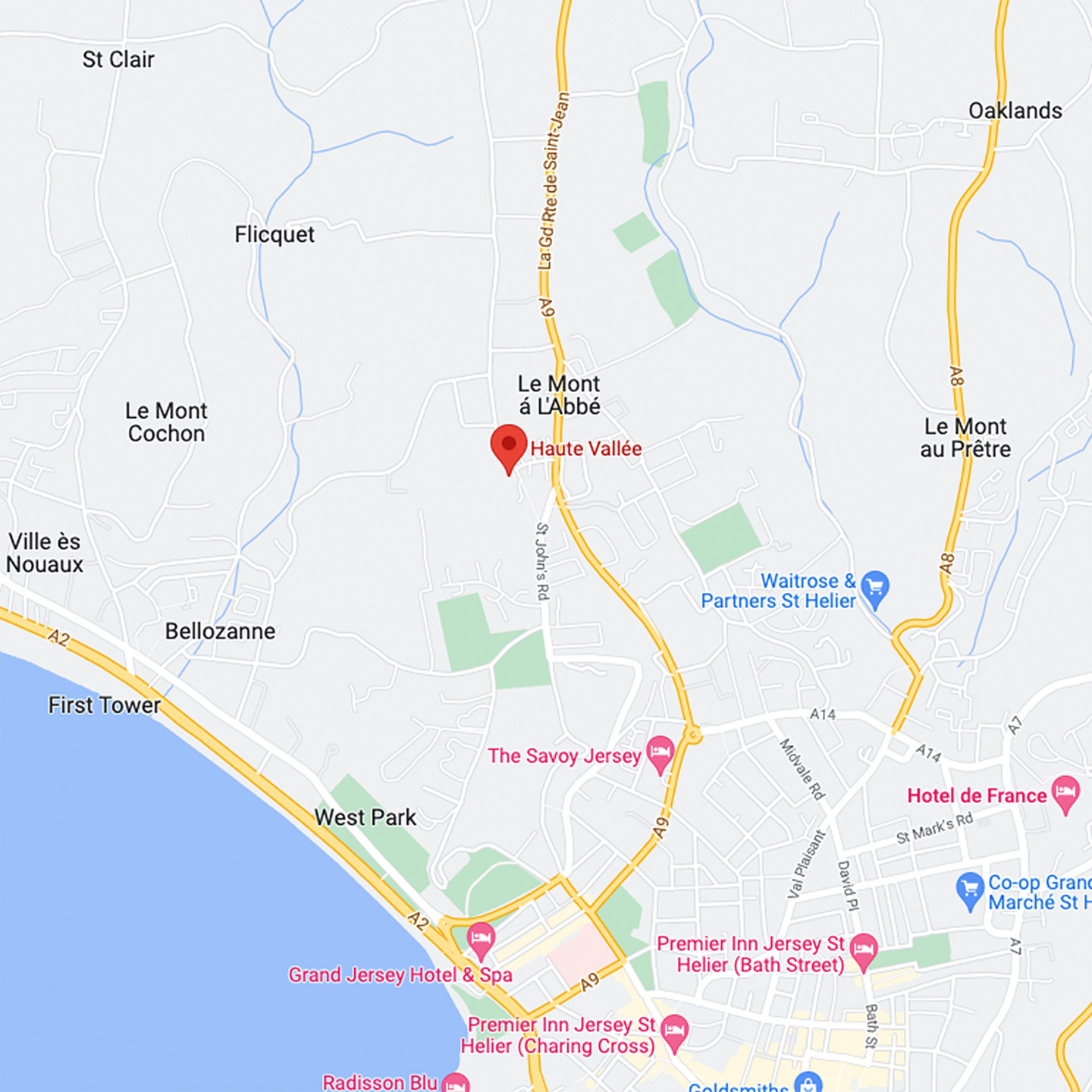 Haute Vallee School
La Grande Route du Mont a L'Abbe
St Helier
JE2 3HA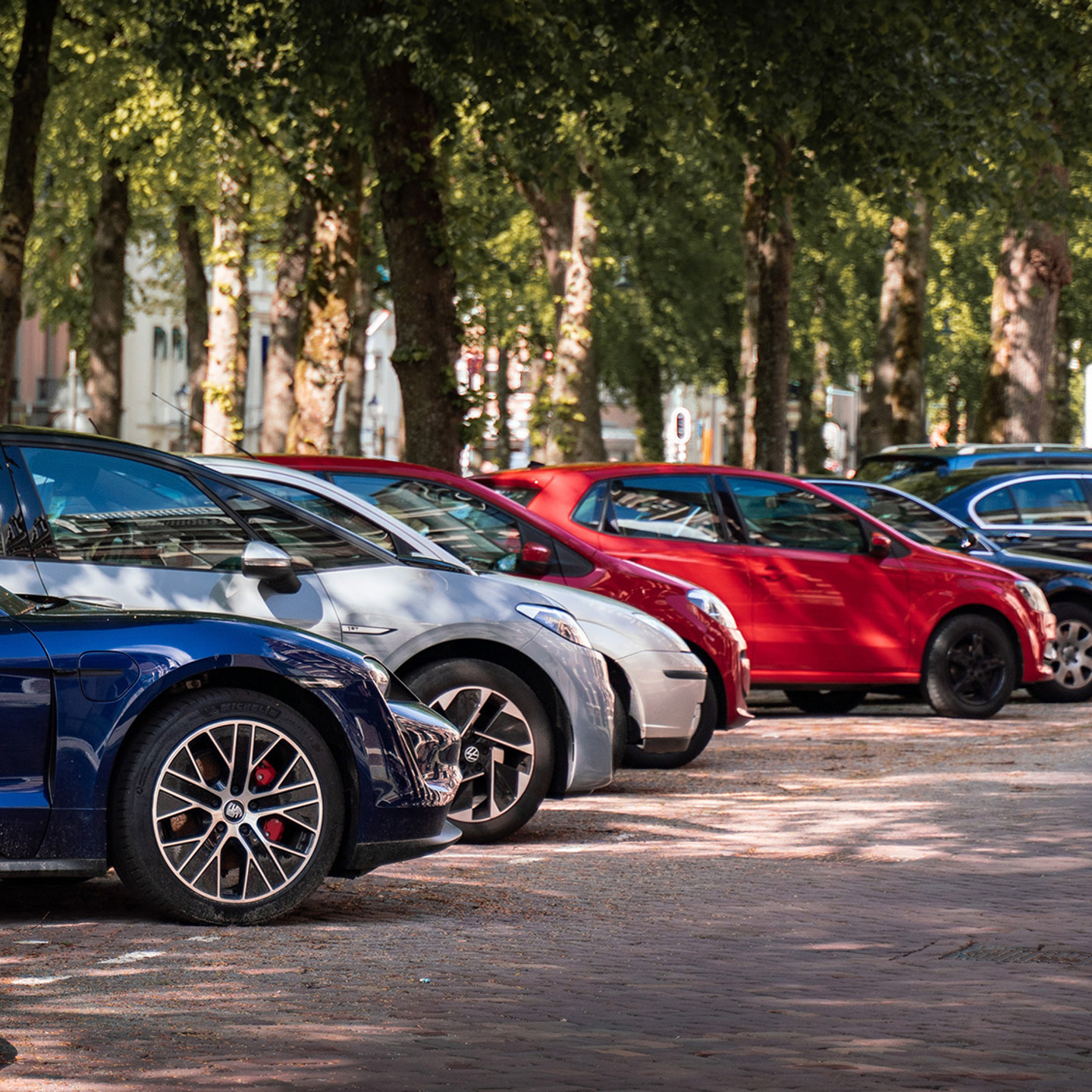 Drive up Queens Road and turn left onto Clark Avenue, the school is straight away. 
Parking is available.
What's Available at Haute Vallee