Step Up Your Health: The Incredible Benefits of Walking Every Day
Monday 01 May 2023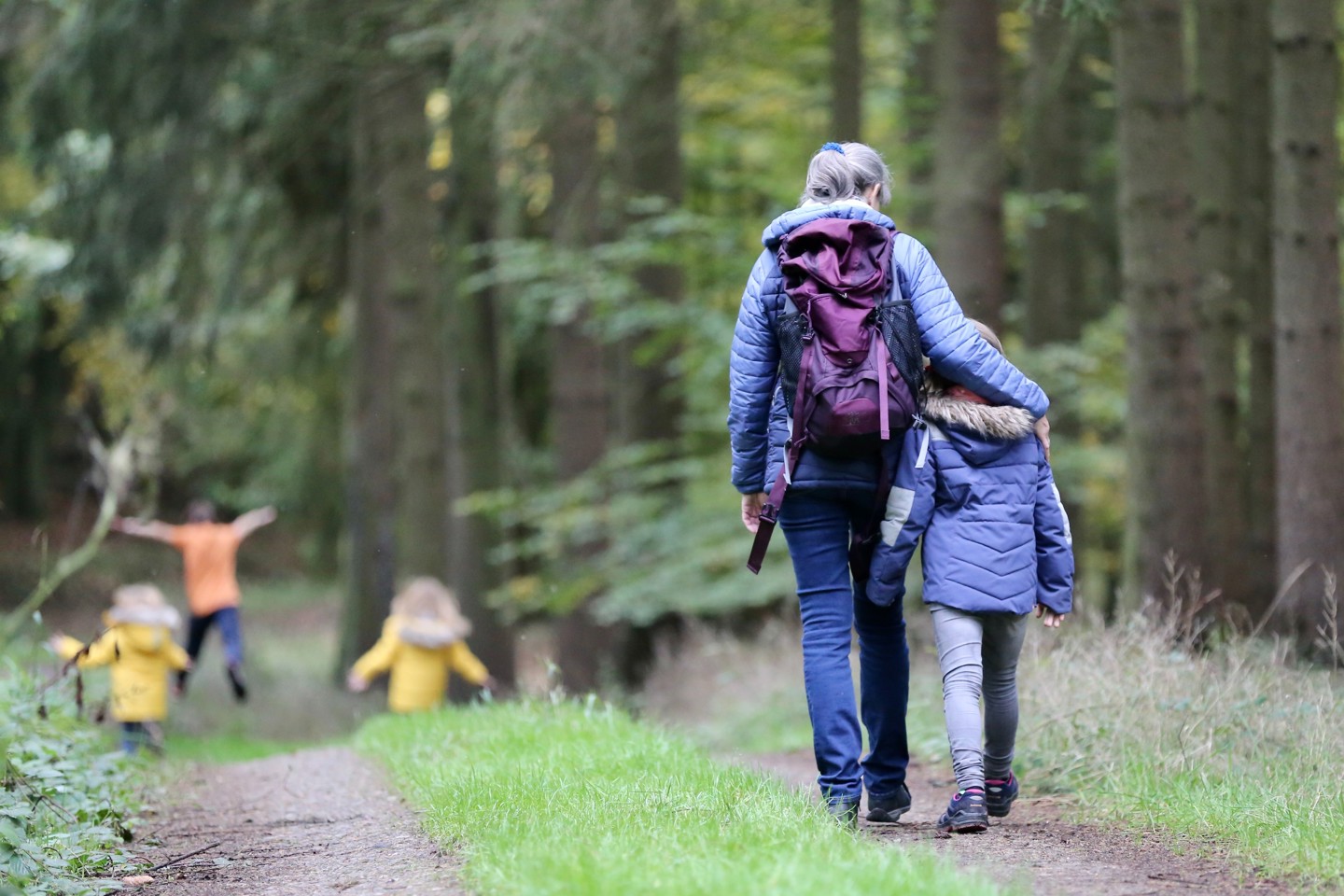 Walking is often overlooked as a form of exercise, but it is a simple, enjoyable way to improve your health and fitness and has so many benefits! 
A brisk walk can build stamina, burn calories and improve your heart health and posture.
The Centers for Disease Control and Prevention (CDC) says that walking can improve sleep, memory, and the ability to think and learn. It also reduces anxiety symptoms.
Now the evenings are lighter for longer, this makes it the perfect time to get outside and get walking.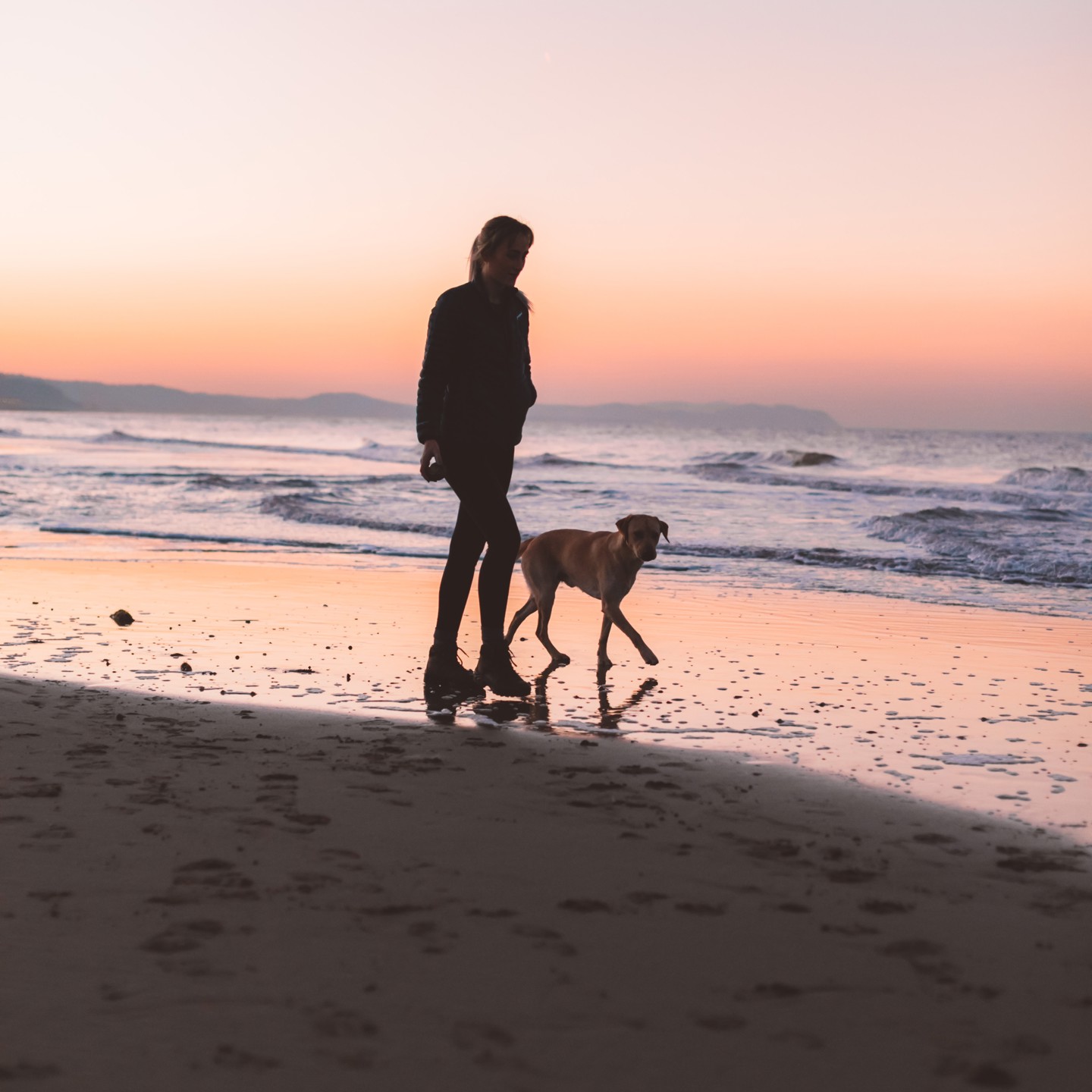 Did you know that walking is an excellent form of injury prevention?
When you walk regularly, your bones become stronger and more resilient. Your balance improves as well, which can help to prevent falls later in life.
Walking also strengthens tendons and ligaments, which are important parts of our bodies that connect muscles with bone or cartilage (like the knee). In fact, walking has been shown to reduce knee pain.
People are now sitting 9.3 hours a day, which is more than we're sleeping.
Our lack of physical activity can have health consequences, but how can you become more active at work?
In her famous TED talk, Nilofer Merchant suggests a small idea that just might have a powerful impact on your life and health: Next time you have a meeting, why not turn it into a "walking meeting"? 
Watch the video below: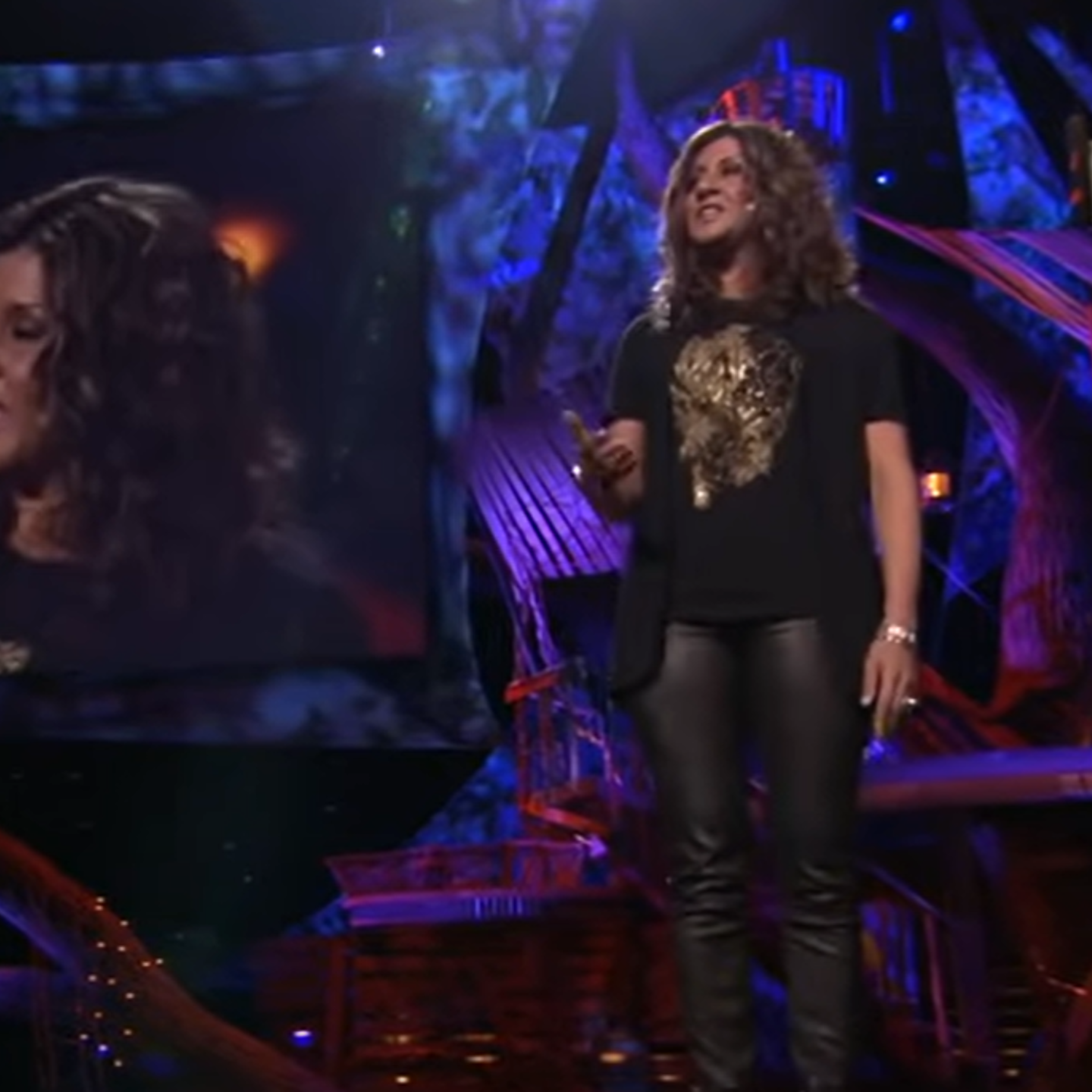 Walking is one of the best ways to increase your levels of Vitamin D as you are outside in the sunshine. Vitamin D is good for your bone health, as well as your immune system, which is why it is important to try and increase the levels in your body.
There may be times when you feel more lethargic than others, and if this is the case, then a walk could do you good. It helps to boost your circulation and increases the oxygen supply around your body, which in turn will keep you feeling alert and awake.
Walking is a low-impact exercise that is easy on the joints, making it a great option for people of all ages and fitness levels. Why not try one of the free Jersey Heritage walks this May, as part of National Walking month?