Swim England Teaching Qualifications
For a copy of the Application Form (needs to be printed and completed) click here
• Begin your career with our practical entry
level course.
• Achieve a solid foundation in what it takes to be able to assist a qualified Swimming Teacher and to deliver swimming lessons.
• No experience necessary.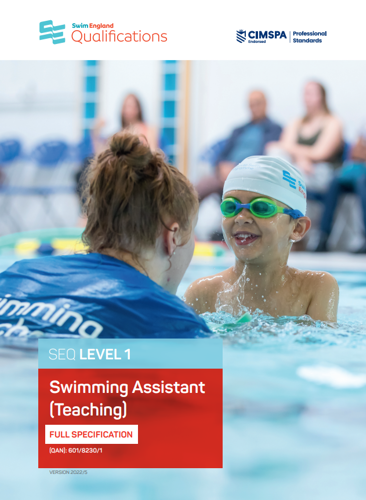 SEQ Level 2 Teaching Swimming Course
For a copy of the Application Form (needs to be printed and completed) click here
• Endorsed against the CIMSPA Swimming Teacher Standard.
• This qualification builds on your Level 1
experience and provides the skills needed to become a Level 2 Swimming Teacher.
• Suitable for individuals wishing to teach swimming to children and adults.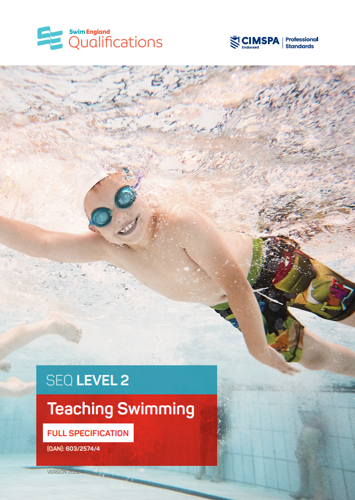 Swim Teaching CPD
Gaining a qualification is the start of a rewarding career - and we never stop learning.
Our best teachers will continue to proactively update their knowledge and expand their skill sets throughout their careers.
You can do this easily by taking regular Continuous Professional Development (CPD) courses.
• Supporting swimmers with additional needs
• Stroke and Technique Development
• The Swim England Frameworks
• School Swimming